Once upon a time there was a building...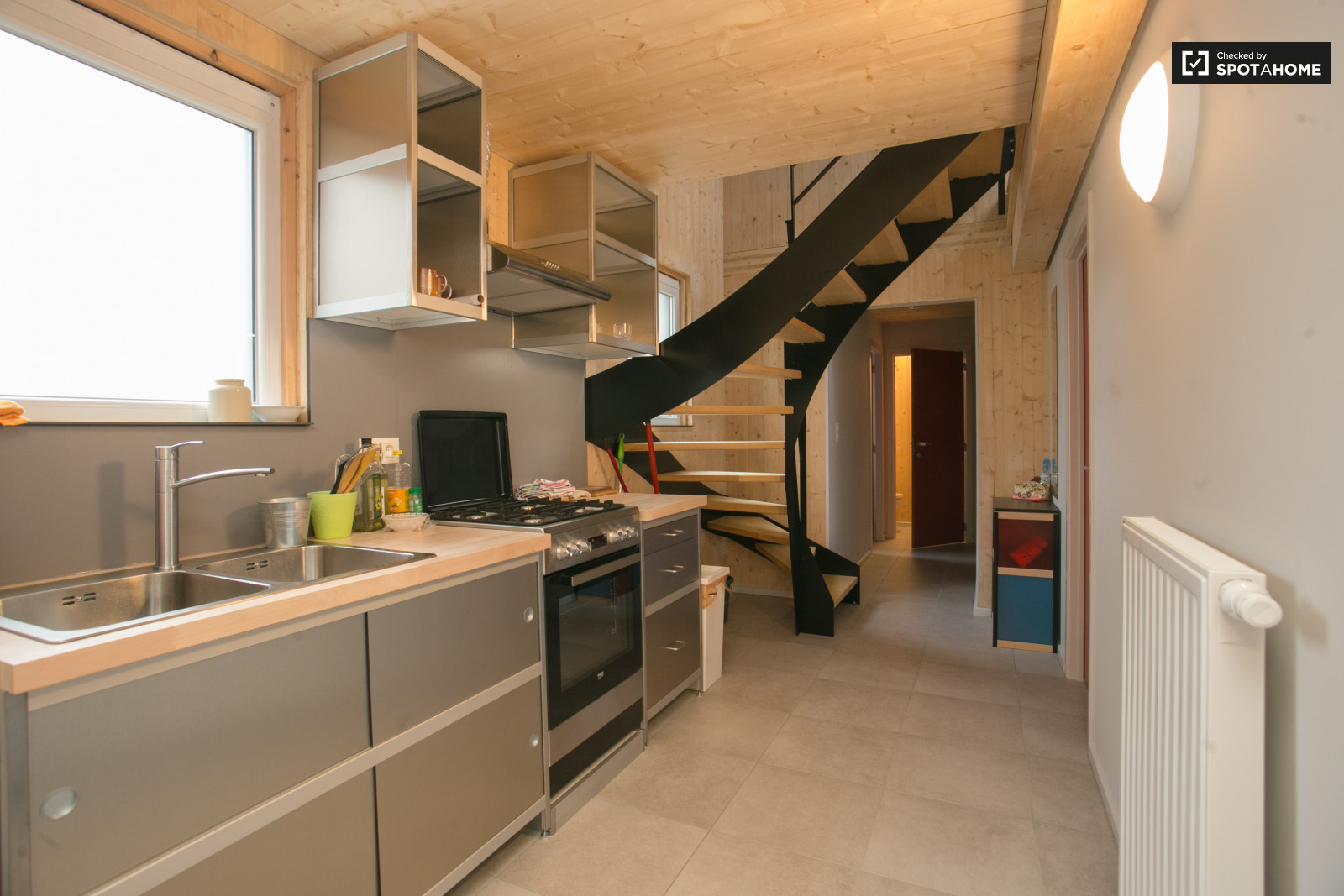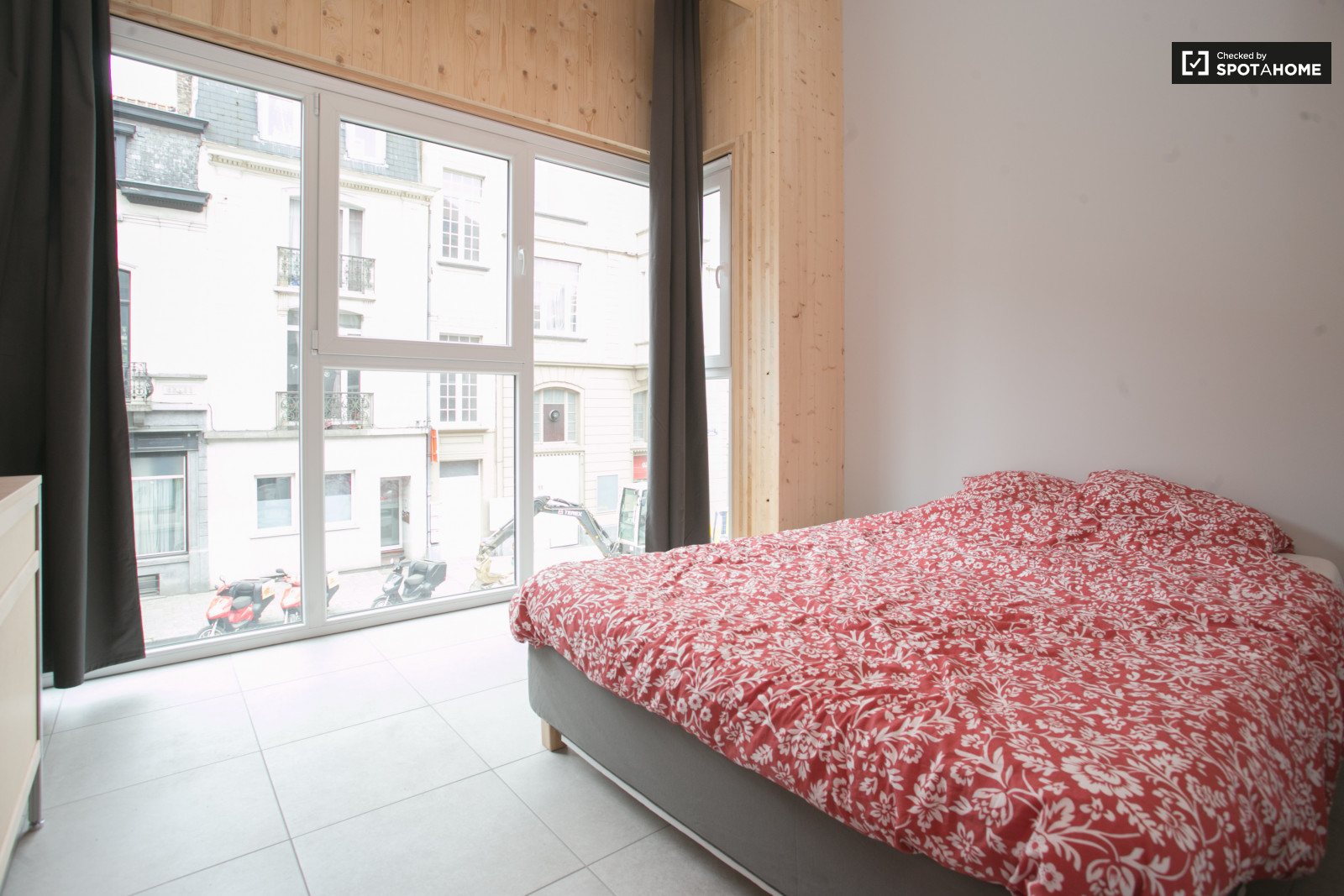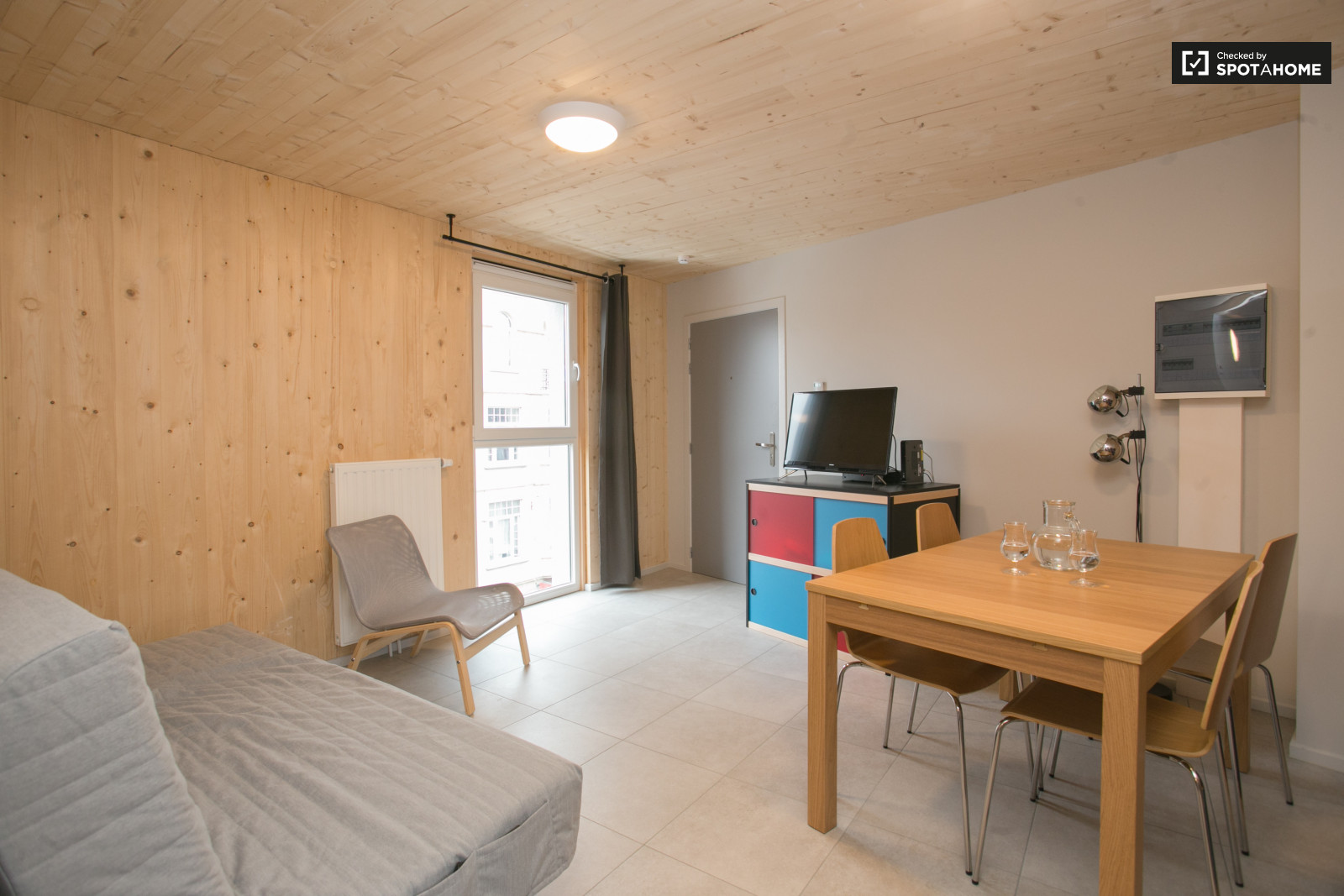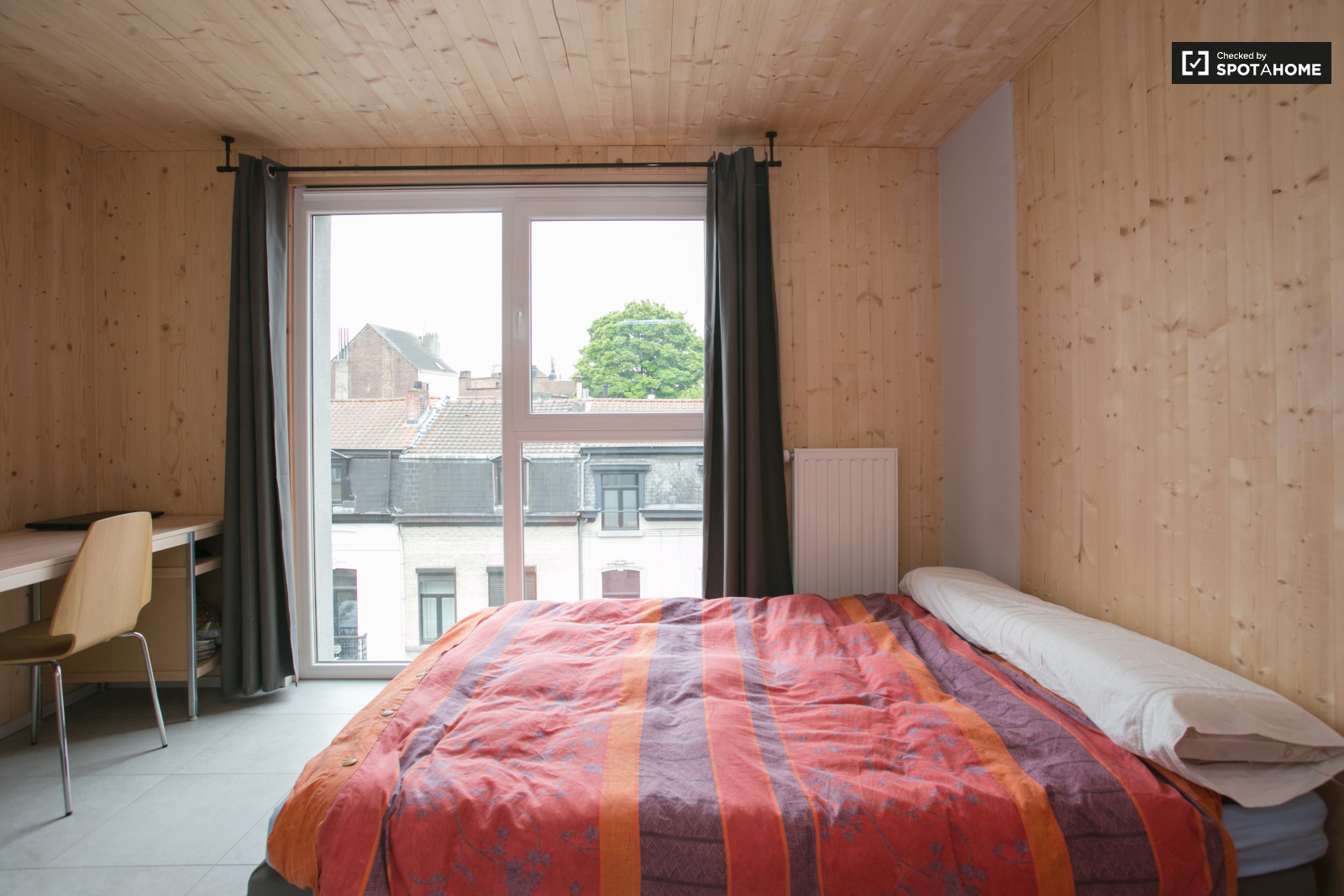 Features
Brand new
The apartments and rooms are located in a new building built in 2017 with incredible finishes. Everything is new, everything is awesome.
Utilities
We charge a small provision of 65 to 75 euros including: water, heat, power, WiFi & Television subscriptions, a monthly cleaning and renting insurance — Basically everything!
Public facilities
5 min by walk to supermarkets, pubs and restaurants — the so-called "Cimetière d'Ixelles". You can also go further by using the large panel of public transports!
Furnished
All our apartments are furnished with style. Much furniture is produced locally, in Belgium, with premium materials, especially in wood.
Heart of Brussels
About 5 minutes by walk to ULB and VUB and 10 minutes by public transports to the Historical center.
WiFi & Television
The High Speed WiFi and television subscriptions with Flat screen TVs are provided in all the apartments of the building.
Clean, Bright & Design
Our bedrooms are large, bright and awesome. Some of them have their own bathroom and the other bedrooms share one bathroom for two bedrooms.